Have you ever had a cat that was sick and you wished you knew exactly how to help her?!
Learn. Work with Animals. Make Them Happy.
By the time you take your beloved pet to the vet it might be too late ... Why not learn how to help your little one yourself at home with a non invasive, natural treatment?
Or have you always dreamed of working with animals and know NOW is the time to follow your passion of helping animals in need?
If so, you´re at the right place at the right time - This is the course for YOU!

Techniques of Facial & Foot Reflexology and acupressure for Pets
These methodologies deal with the healing of the animal body by promoting certain changes. For example, it is possible to stimulate the nervous system, to increase the blood flow, avoid muscular spasms, and promote hormonal secretion of endorphins (that control the pain), and cortisol (natural steroid),as well as help in the treatment of infertility, skin problems, diabetes, and even epilepsy and many other health problems.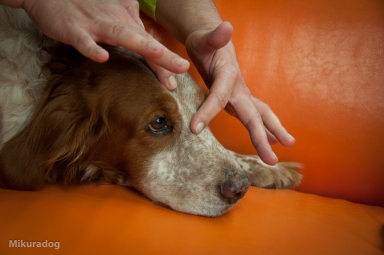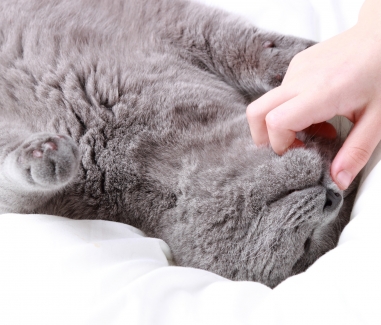 By combining manual therapies with homeopathy, vitamins and minerals, diet, etc., remarkable and healthier results can be achieved very rapidly, resulting in better health and life quality for the animal in a nontoxic, all-natural way.
In this course, you will be trained to perform professional treatments of facial and foot reflex therapy and acupressure on small animals. You will also learn how to use natural remedies and diet for dogs and cats and you're also given assessment after completing the full course.


Christian developed the therapy for Pets based on the method of Reflex Therapy Lone Sorensen.
As a young boy he became interest in learning the method of Reflex Therapy from his mother. At 10 years old he did his first course, but as he didn't have any one to practice on, he got the idea to practice on the dog and cat of the family.
Since then, Christian did many experiences treating dogs and cats and also later Reflex Therapy treatment of horses.
Pets Reflex Therapy became his very most loved interest.
Christian teaches Pets Reflex Therapy together with Lone Sorensen. Christian and Lone also wrote a book about Pets therapy in Japan.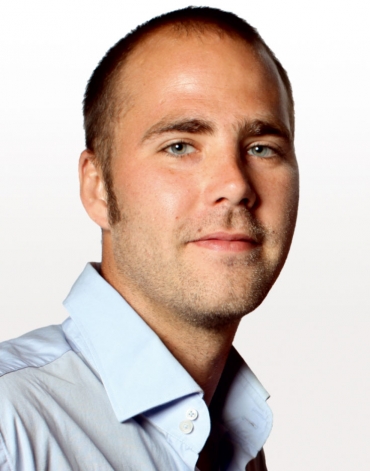 LEADER OF PROJECTS BEHIND LONE SORENSEN
Christian is behind the management of the Pets online apartment of courses. He also handles design, development of new teaching material, photograph and film production.
SAME INSPIRATION
Christian has grown up in a world of therapy and has been inspired since he was young. He has seen the amazing Reflex Therapy method being developed, being performed and becoming a reality in the world. His aim is that these methods become even more known for Pets and for Human.


Complementary Vet therapy for pets



Learn how to apply facial and paw reflex therapy on dogs, cats and horses to defeat many types of ailments.

Use accupressure techniques in order to help animals to establish their natural healthy balance in their bodies.

Study the amazing color light therapy and use this non invasive method on your pet patients to bring back their energy.




You will also learn how to deal with health issues in animals using the power of Homeopathy - another very effective method!
You will also be able to add Aroma therapy to your tool box which will allow you to improve animal´s health in a gossamery way.

Food in itself is a mightily agent when it comes to keeping animals healthy. You will be a nutritional expert at the end of this course.




You will also pick up on the ABC of Vitamins and Minerals use during this holistic course as they have a great impact on your pet´s health.

Flower essentials is yet another piece of the pet health jigsaw puzzle and you will know everything there is to know about this therapy.

Also Herbs play a role in animal´s health condition - therefor it can´t be left out in this complete pet health course.

Hear what some of our customers have to say
"I had Pets reflex therapy course in May. Since I worked on my Labrador called BLUE. She endured with paws and ears scratched and was also a very dominant and slightly aggressive dog.
After the course, I did practiced a lot on her, and I really got results with my dog. Ears and paws fluctuates stopped. BLUES aggression was important for me to treat and it is gone. We moved house and in this connection we have new neighbors with dogs. This would normally create great excitement and aggression, but now she meet new dogs very happily. Green zones (Liver/Gallbladder) was her biggest challenge and this zone is clean without deposits today.
I still work yellow zone for her ears and paws."
"My sister's dog got an anal gland filled with abscess. The Vet treated the dog with penicillin as pills and cream. They were told that there was a tumor behind, probably cancer. Then they went home and expected that the dog would die a few days after. I instructed the family to use of color therapy lamp. - Yellow against infection / immune / Stress-relieving and red for cancer.
The day after they started to treat the area with yellow light the dog was healed quickly. When the family went to VET control, they were told that the dog were fine.
Now they use Frankincense oil daily massaged into the neck skin, the dog loves licking the hand with the oil. Also the dog drink Frankincense water. It will be interesting to see how far it can be helped with color therapy continued mm.
I look forward to more experiences with the lamp."



Spring greetings from Denmark, Michell
This course offers all the knowledge and techniques you need to become a professional complementary Vet therapist for small animals. It´s also a perfect tool for all those people who want to help their pets at home.




The course content and structure has been compiled by a team of professionals that combine the most modern techniques with extensive experience on this field.




To do this course it is not necessary to have any previous knowledge on the subject as the contents of the lessons have been written in a very simple way in order to make studying and later follow-up and practice as easy as possible.
If you want to work professionally in helping animals or simply know exactly what to do when your beloved pet is sick, then this course is for you!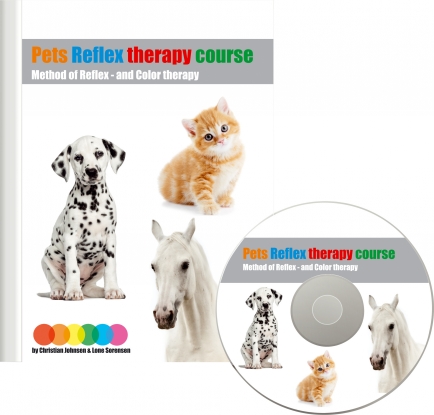 Become a pet health expert and help hundreds of animals (or just the one you love)

Choose below how you´d like us to deliver this course to you.

Sign up now and you get instant access to the online videos and pdf´s.
Sign up now and we will ship the DVD and manual to your home.


Only $597 (instant access)



Only $699 (plus shipping)